The Ski Swap Sale
SKI SALE HOURS :
6pm-10pm - Friday, TBA
9am-3pm - Saturday, TBA
11am-3pm - Sunday, TBA
The Ski Swap Sale is a great way to save money on gear and equipment, as well as give you an opportunity to make a little, too. This is a unique weekend long event because not only are there are brand new items for sale from the Mountain Ski Shop at discounted prices but it is a consignment sale as well, allowing you to enter in your gently used equipment and gear to be sold to someone else in need!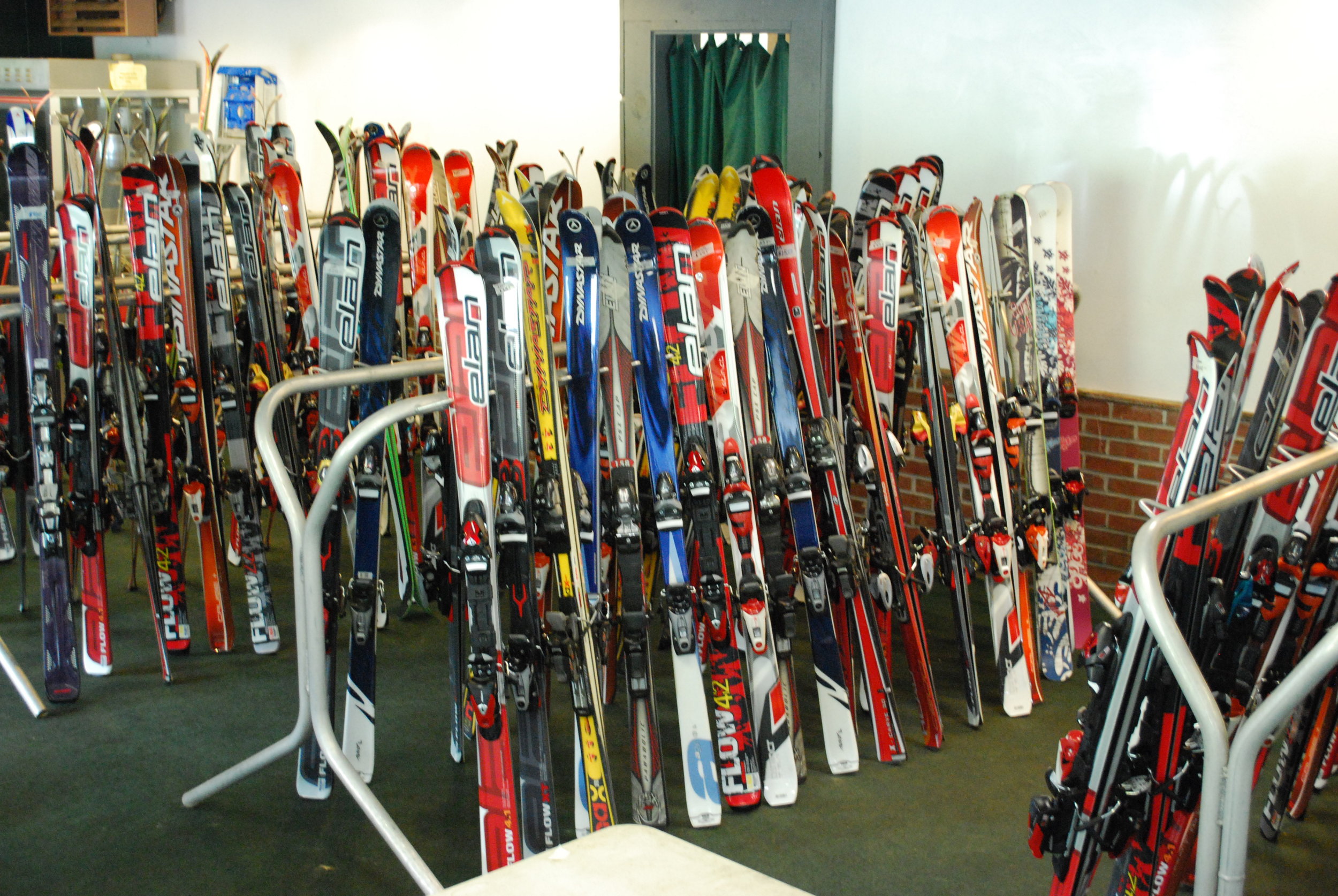 We will begin accepting items in the Ticket Office on TBA during normal office hours:
Monday - Friday 9:00AM to 6:00pm and Saturday and Sundays 10:00AM to 2:00PM*
Call: 814-466-6258 with any questions!
Items must be clean and in working order with no broken or missing pieces.
Ski boots should be buckled shut, snowboards with working bindings, etc.
Clothing should be clean, in good shape and 'name brand' items in the ski industry
(examples: The North Face, Patagonia, Marmot, Columbia, Spyder, etc..)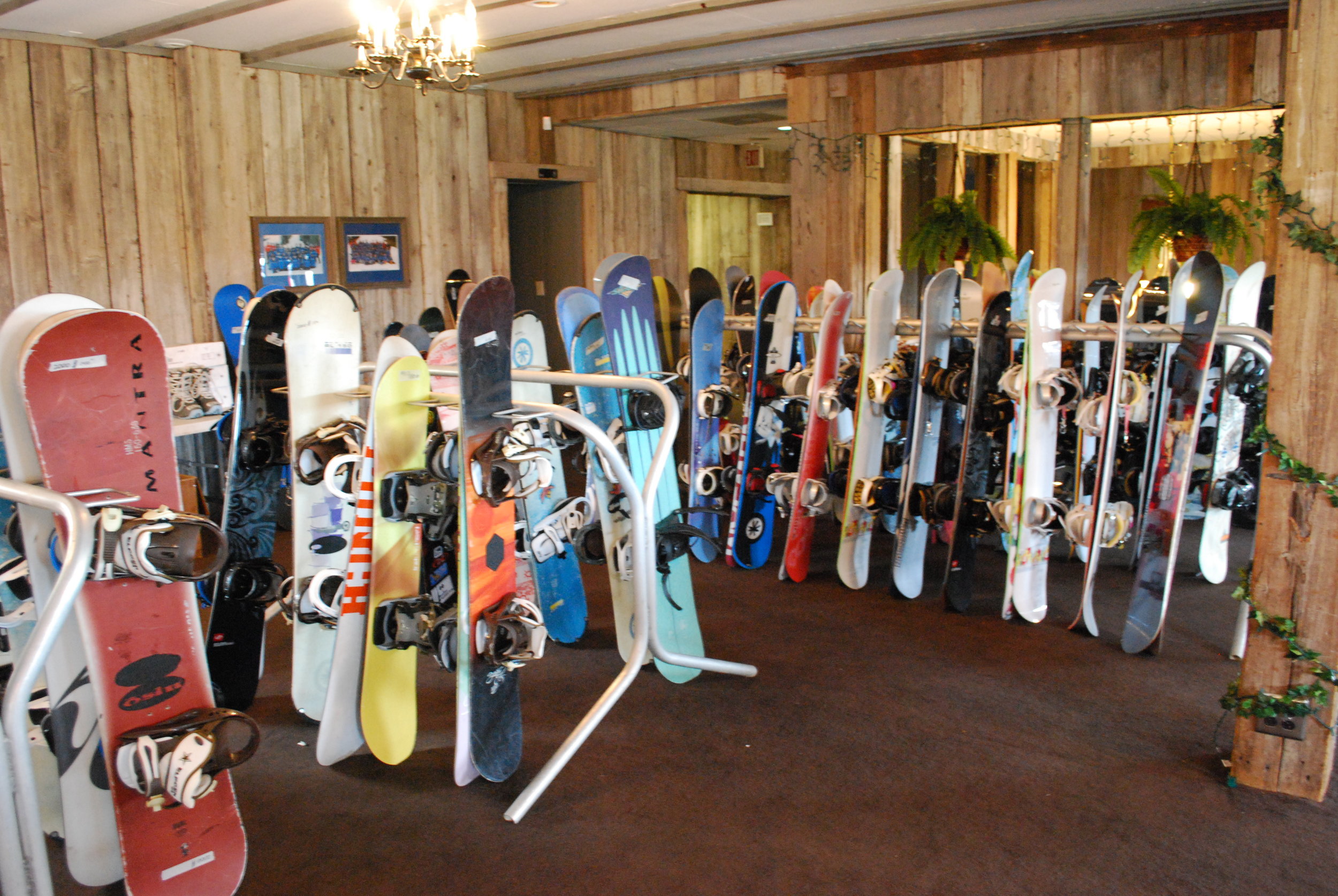 Tussey Mountain staff can advise you in setting a price but ultimately the final decision is up to you!
Tussey Mountain will take 25% of sold items. If your items sell, a check will be mailed to you the following week.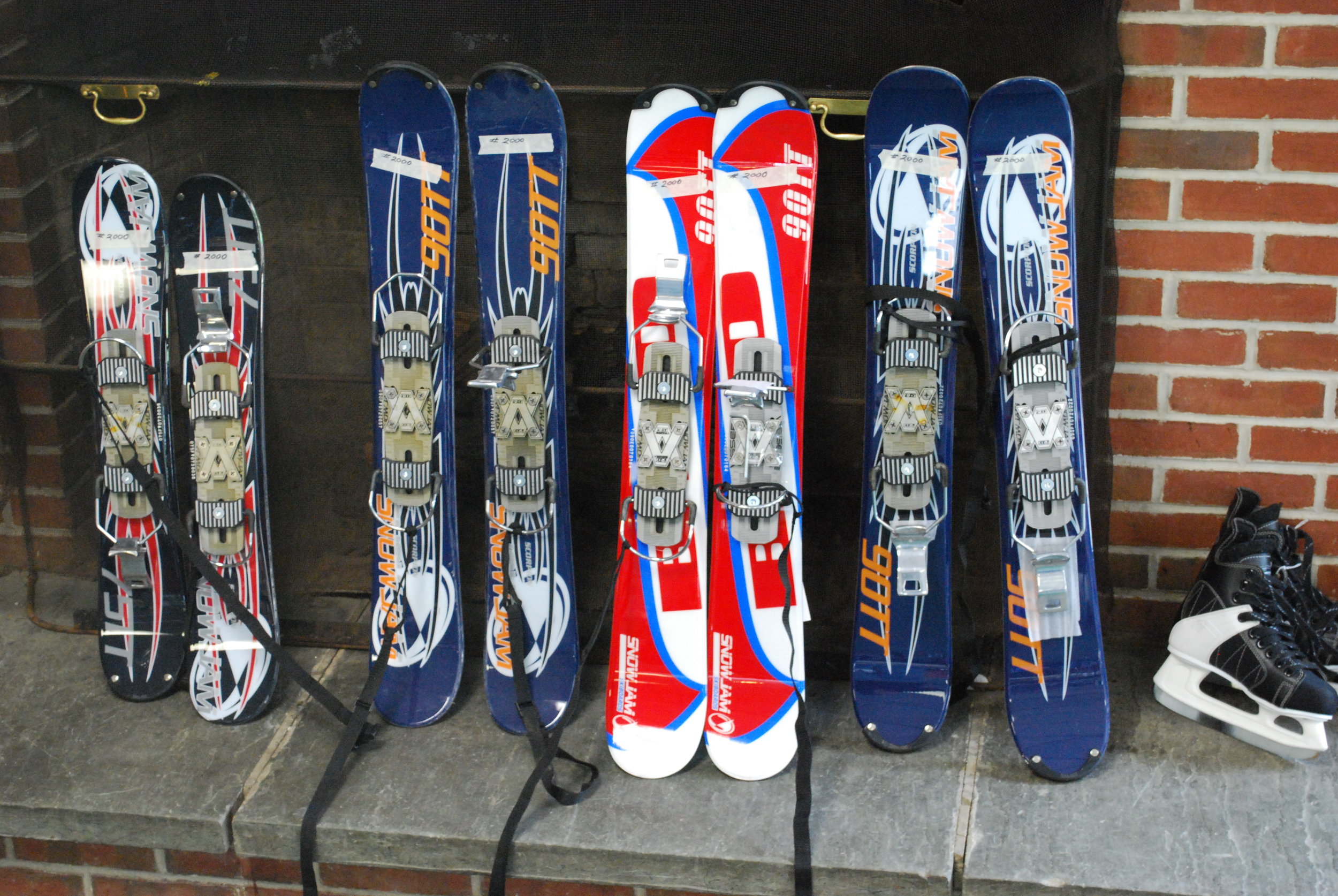 If items do not sell, you will have until TBA to pick them up.
*anything left unclaimed beyond this date becomes the possession of Tussey Mountain and may be disposed of.
There are always incredible deals to be found, so a huge line will form in advance of the first day of the sale.
The door opens at 6pm on Friday night, so we suggest you arrive early to claim your place at the front of the line and first to see the best deals!
The sale takes place Friday, Saturday and Sunday.
For the most expeditious service possible, cash and check are the preferred method of payment. Credit card is accepted, but will incur a service charge fee.
There will be lots of kids' skis and boots!
It is ideal to bring your child with you to properly fit them for equipment, but if they cannot attend bring their most current foot length and height!