Learn to Ski / snowboard
The best way to learn how to ski or snowboard is with the help of a pro -- and we've got a friendly bunch of them! Lessons are offered every day. Reservations are required for private lessons but not needed for public lessons. Make sure to arrive at the Ticket Office at least 30 minutes before your desired public lesson time to ensure acceptance to the class.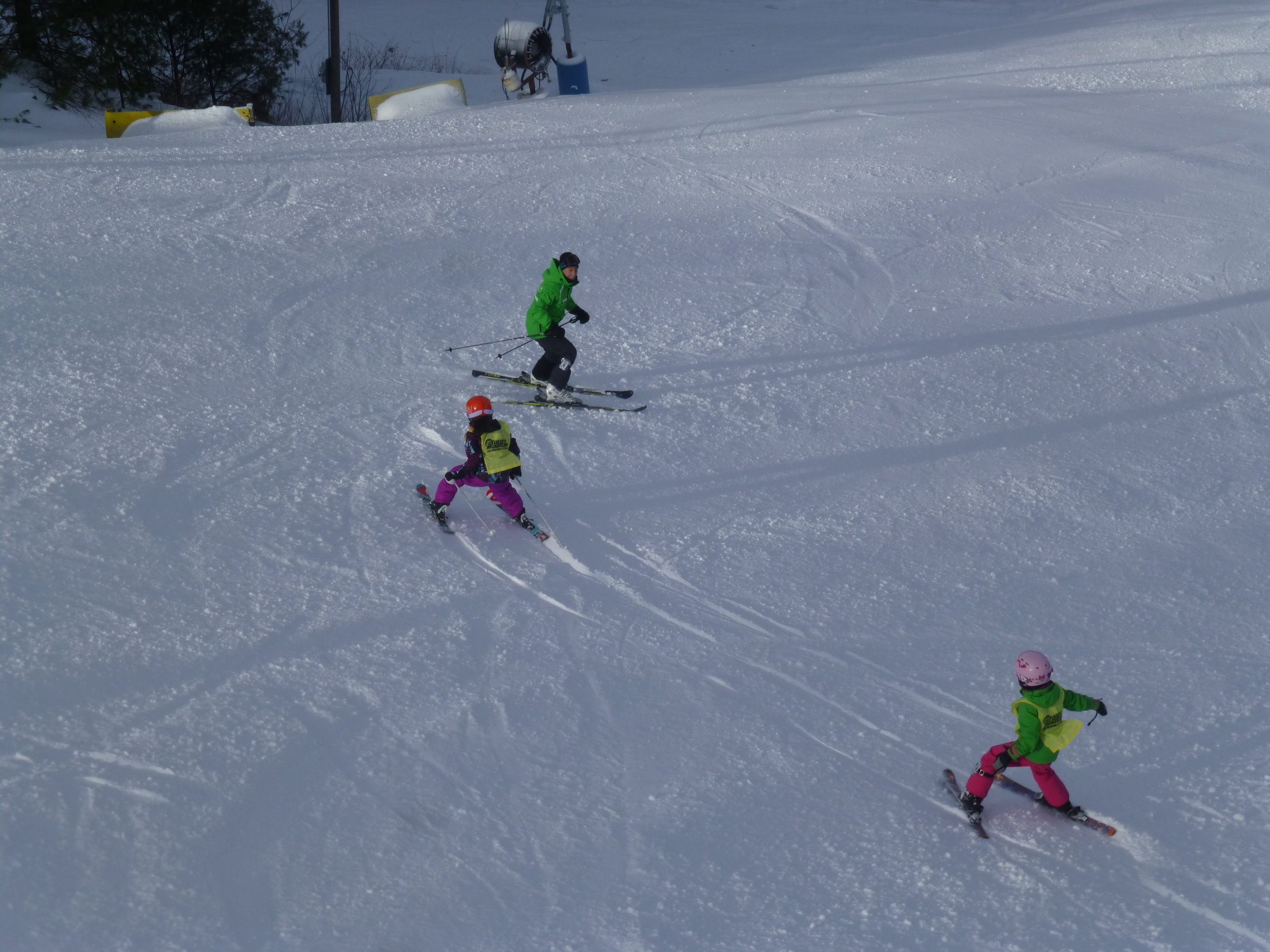 Lessons are offered at various times each day and reservations are not necessary - all you need to do is check-in at the Ticket Office at least 30-45 minutes before the start of your lesson time. Lessons last approximately 1 hour and varying levels of instruction is available.
MONDAY-FRIDAY = 2:00PM and 6:30PM
SATURDAY = 11AM, 1PM, 3PM, 6PM
SUNDAY = 11AM, 1PM, 3PM
ALL AGES = $35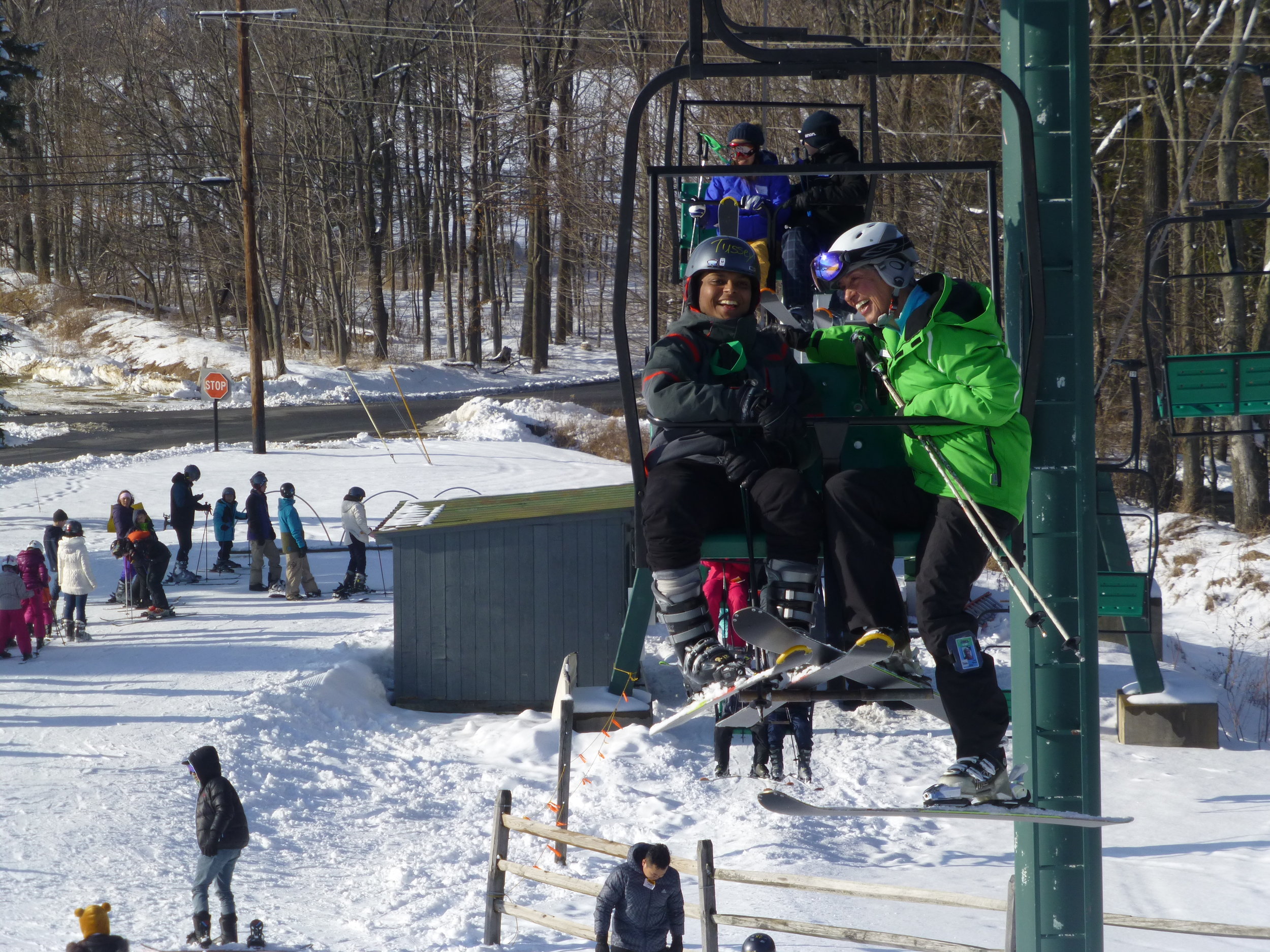 Available everyday by appointment! Call (814-466-6266) or stop by the Ticket Office to schedule a private lesson. We will accept reservations up to 1 week in advance of your desired date/time. Private lessons are 1 hour in length and specific instructors can be requested.
ALL AGES = $75
ADDITIONAL HOUR = $30
ADDITIONAL STUDENT = $30
Daily Packages
All lesson packages are offered at the same time as Group Lesson times for that day of the week. Each package includes a full set of rental equipment.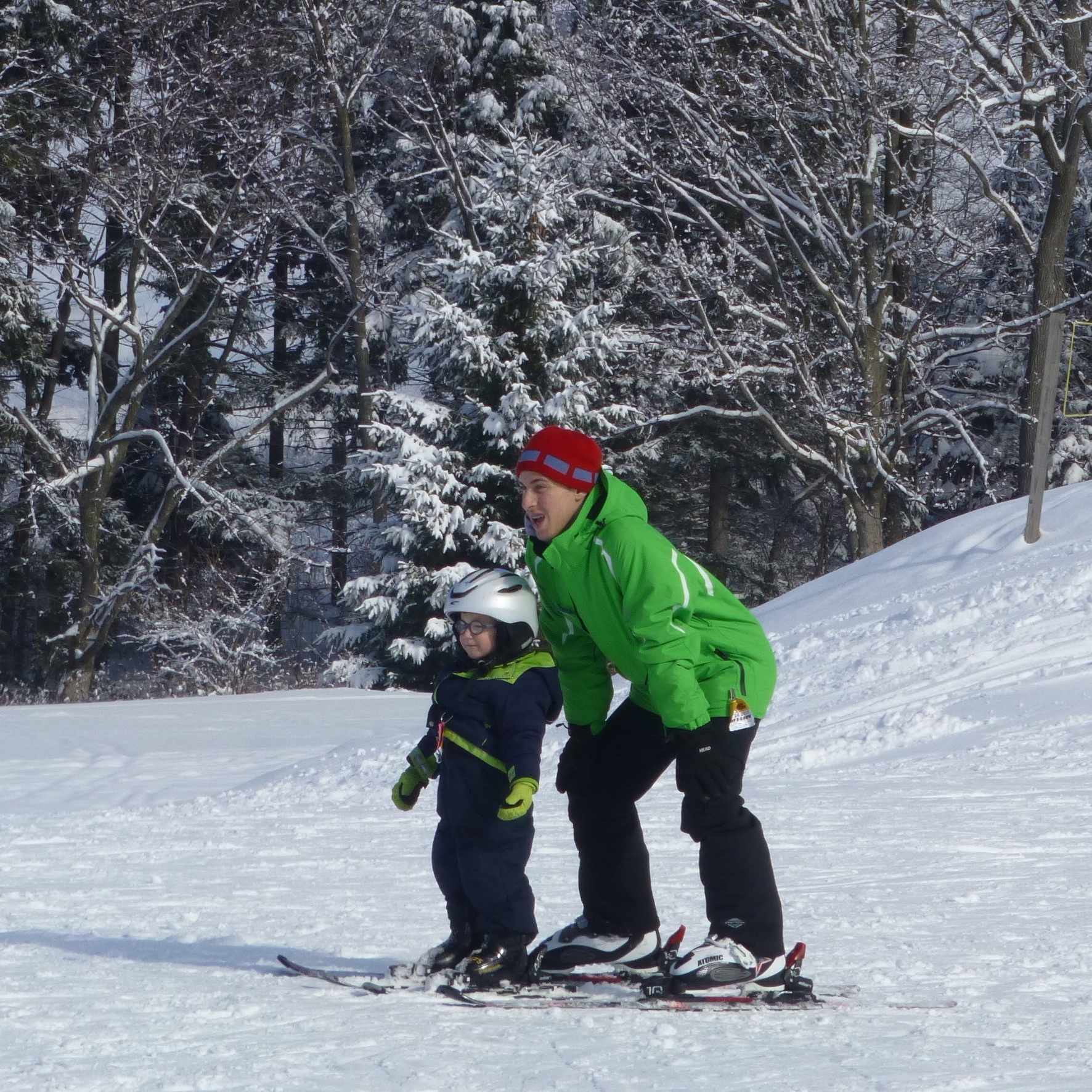 Non-intensive semi-private lesson and play designed to encourage positive sports attitude on the beginner area. Ages 3-5. $95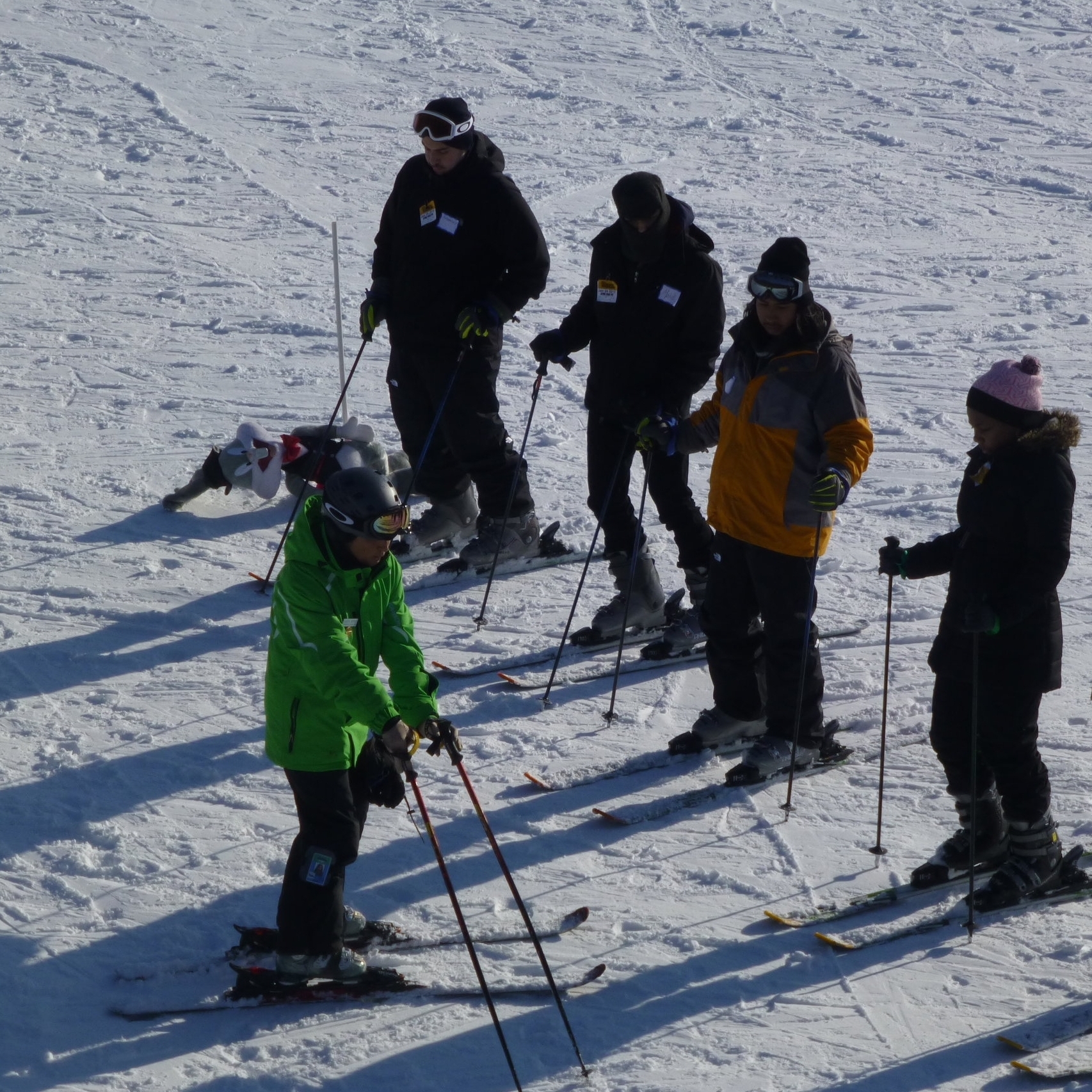 For beginners and those new to skiing or snowboarding. Group lesson, beginner area lift ticket and equipment rental. For Ages 6 and up. $82
For skiers and snowboarders that are ready to go to the top of the mountain. All-access lift ticket and equipment rental. Ages 8 and up. $125